Description
Iron Filigree Connector Flower. 25mm round
Size: diameter about 25mm.
Colour: Choose Your Colour.
*
Packed by 10pcs per colour. No mixed and match.
NOTE!! There are not all holes cut properly!!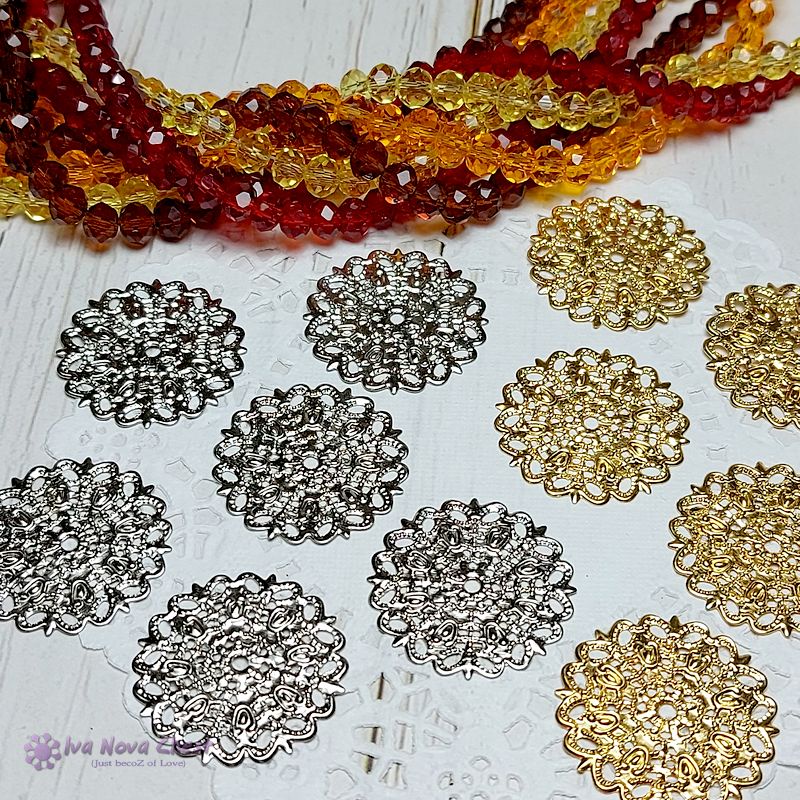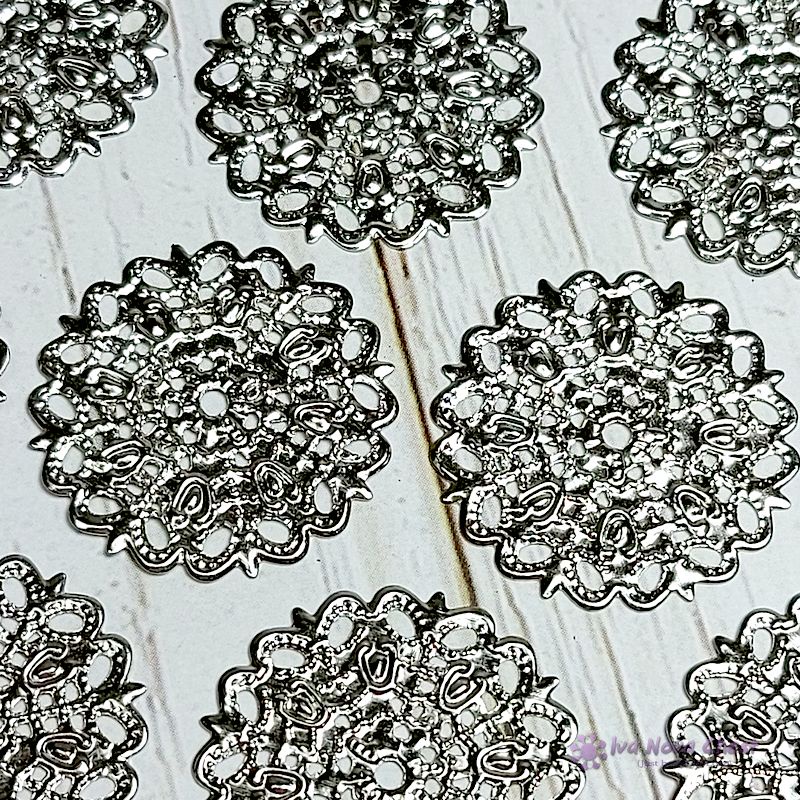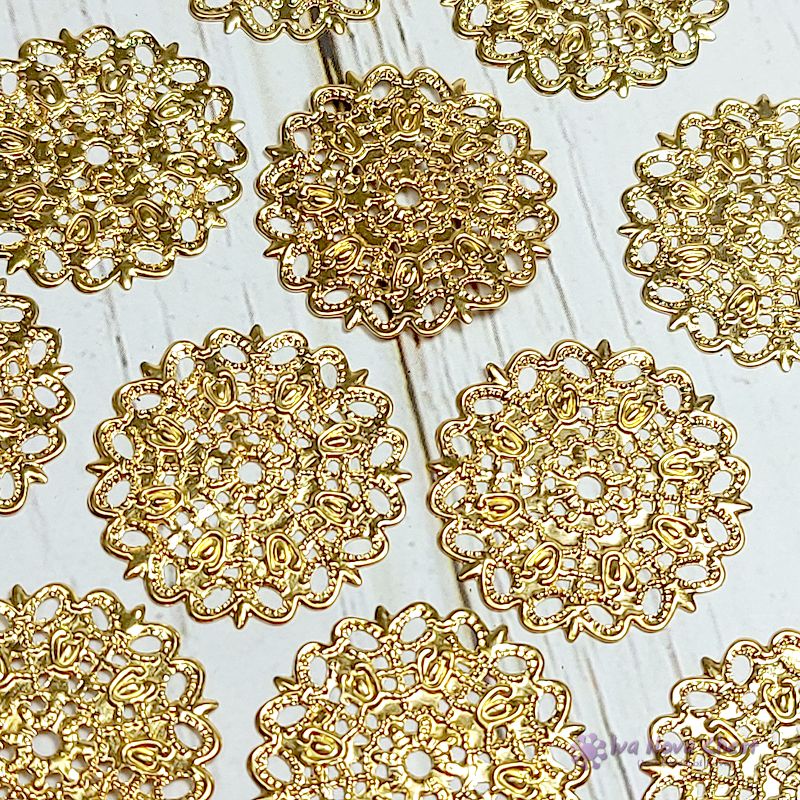 ****************************************************
Why choose us?
1. Choosing us you support small family business.
2. Ship from Malaysia.
3. Quality Goods. We ensure you that our main focus will be in
quality of the products.
4. Discounted Low Price. You no need to buy bulk to enjoy great
price.
5. Ready Stock
6. 7 Days Money Back Guaranty
7. 100% Satisfaction of Our Customer Service Guaranty. We'll
make sure customers will feel comfortable throughout their shopping. If they
require our assistance during their shopping, we'll provide them the best
support.
8. Fast Delivery. Dispatch Orders within 24 hours.
9. Receipt provided by Request.